Login
Log in if you have an account
Dont have an account? Register
Lily's Fall Fashion Tips
01 Nov 2021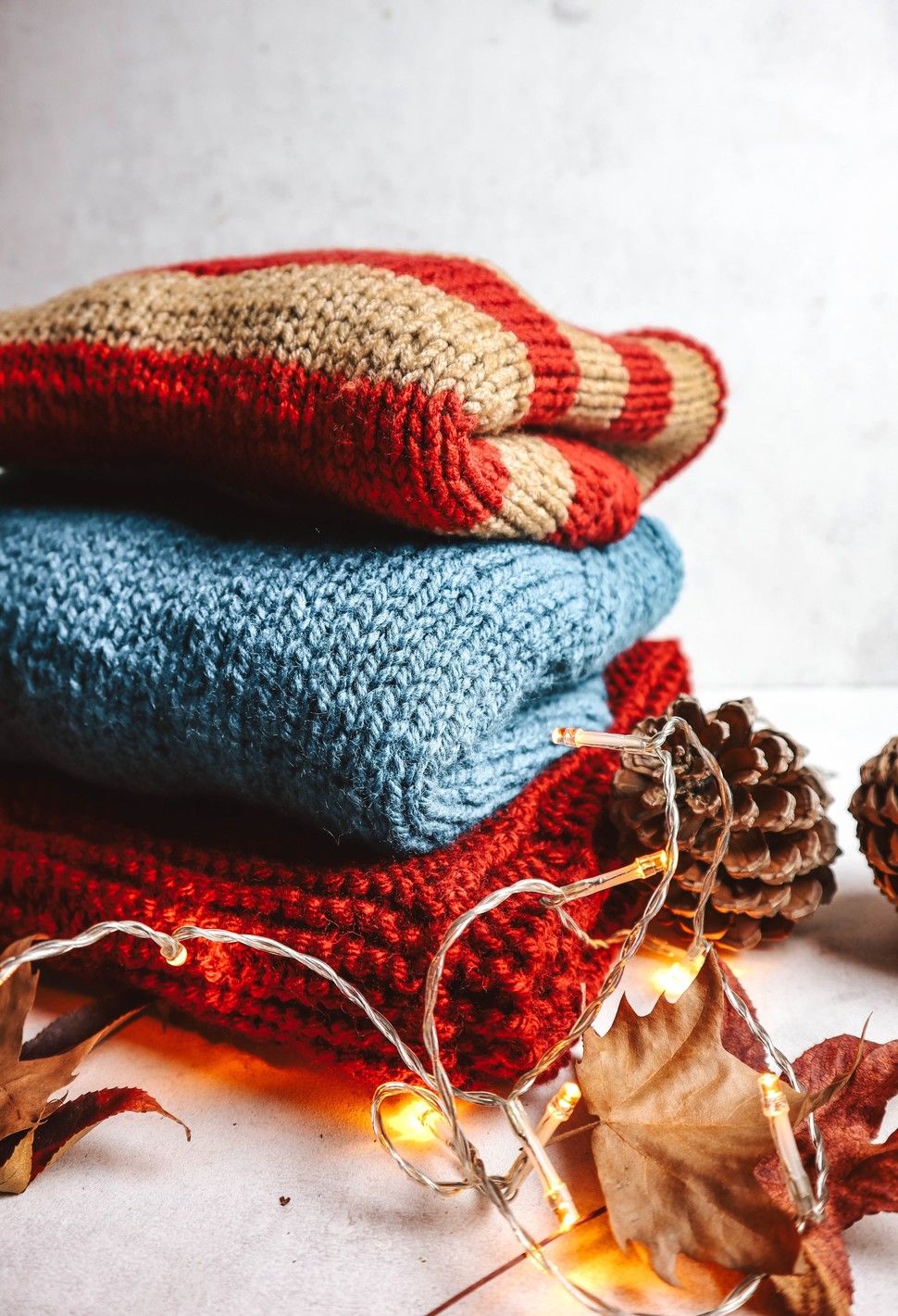 Lily's Fall

We all know that trends do come and go, but classic and quality pieces are forever. As the world slowly starts to open its doors again, our favorite shops do to. And for those of us who love shopping, there is nothing that brings us more joy than walking into Lily Atelier and seeing the newest Fall finds.

The coolest of Lily's Fall pieces include our beautiful cashmere sweaters paired with our classic trousers or denim and our bohemian-styled Johnny Was dresses and tunics styled up with flair.

Fall of 2021 is different this year because most of us are trading in our Covid sweatsuits for classic pairs of denim, gorgeous knits and extraordinary dresses. From neutral colors to bright patterns, this fall is making up for time past.

SWEATERS WITH A TWIST

At Lily, we have always made a point to make sure our fabrics are soft to the touch and quality to wear. Sweaters are our first priority.
Crush Cashmere is one of our newest lines and has become a fast favorite. With a lighter feel, this line brings us the hottest colors in cashmere tanks, cardis and boat necks. Since this fall is full of soft browns, tans and forest greens, Crush has come to our rescue with its cool style and colors.

DARLING DENIM

Here at Lily we are slightly obsessed with our denim. And this Fall of 2021 is not any different. We currently carry Dear John Denim and are also looking into a couple new lines in the near future. (So stay tuned for that sneak peek! ) If you haven't had the chance to slip into some of our Dear John's, now is the time!
Nostalgia continues to play a big roll in denim for fall with 90's style bootcut, reworked denim, raw hems, boyfriend baggy and 70's flare! Luckily our Dear John's here at Lily can accommodate all those awesome trends! We carry sizes from 24-33 so that we can help any shopper with their denim needs!