Login
Log in if you have an account
Dont have an account? Register
Why we love Hammitt
28 Apr 2022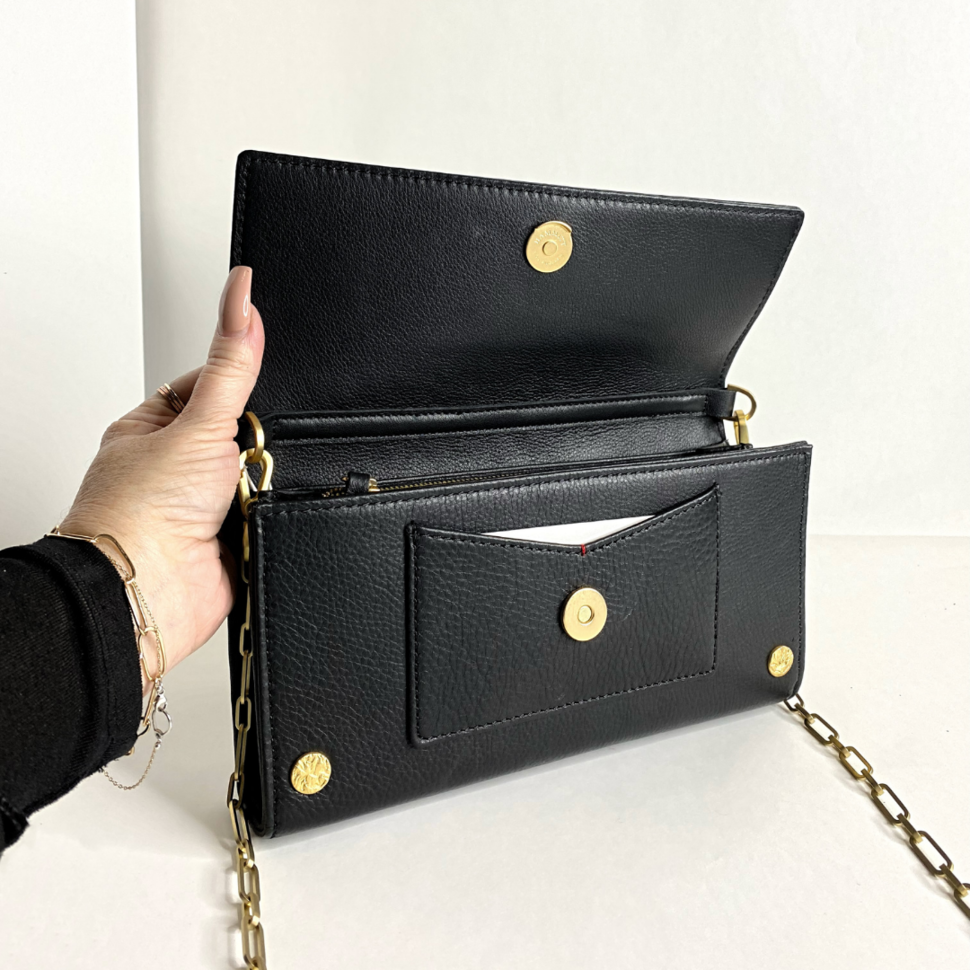 As a small boutique you often find yourself testing the waters with different brands, styles and items. When it comes to our handbag selection, our consistent front runner is always the highly requested Hammitt selection. 
There are so many things to love about Hammitt, but what we can all agree on is that you are getting quality and style all rolled into one!
"We believe standout people deserve standout quality
Each style starts with a thought and an idea to solve a problem. Ideas become sketches, which come to life thanks to high quality materials that are selected to last and intended to be cherished.
Each handbag keeps you in mind and is here to help you be yourself and make your life easier and more colorful." -Hammitt
We stand behind our decision to sell quality, designer items to our customers. We don't sell fast fashion, we sell investment pieces. 
Hammitt believes in being along for the long haul, and they stand by that commitment!
"When you purchase a Hammitt, we make a permanent commitment to you. We respect that you believe in investment pieces, so we make ours to last. You deserve a bag that pays for itself with every wear, every compliment and every adventure - and we believe our bags deserve you, too.

Of course, when you carry a bag for 5, 15 or 50 years, it's bound to live a lot of life. Just in case it's a wild ride, every Hammitt is covered by our lifetime warranty - from rivets to zippers, we're here to help if the details need a pick me up. You won't pay a penny, and you'll hardly lift a finger." - Hammitt
If you're in the market for a new handbag, we highly urge you to check out Hammitt!